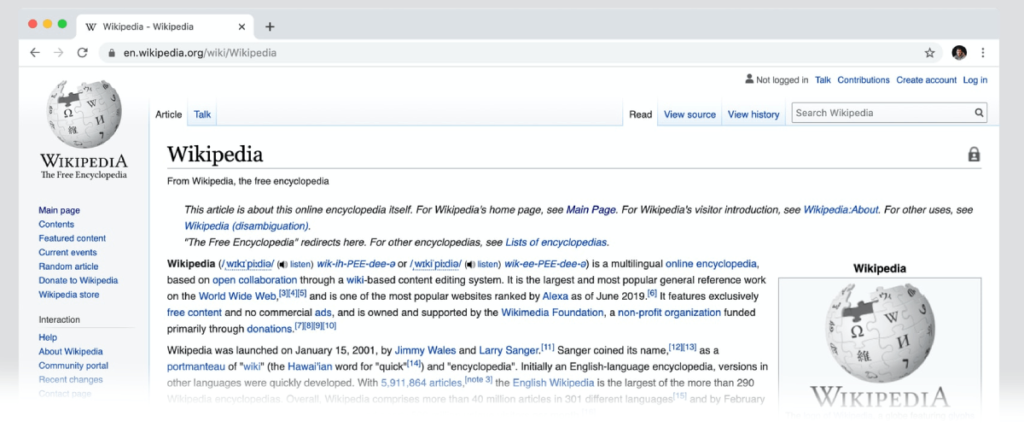 Communication
Our primary place to communicate is in the LinkedIn-group here: https://www.linkedin.com/groups/12491969/
Blogposts and documents
Blogpost from our group at Europeana Pro – Using OpenGLAM and Wikipedia to fuel school education – read more and also seeing our short presentation below.
We recommend the Swedish material about cultural work in school. Read more and especially the webinar no 8 on this pdf: Link
All text on this page is cc-by licensed.